Ladder Rack for Trucks

All truck owners will find a satisfiable solution with our Gentili US ladder rack for trucks. Our products display innovative design features created to facilitate loading and unloading of the ladder onto the truck. Our aim is to help every truck owner upgrade their vehicle by optimizing its available space. The ladder rack uses every inch available of the truck and turns it into a fully functional working space, therefore increasing the vehicle's overall performance.
Our Gentili truck rack system is easy to use and can be assembled in minutes because it requires no drilling. It is a utility rack made of aluminum, which in turn makes it sustainable and eco friendly. The environmental impact of these products is minimal, as minimising CO2 release has been a main concern during production as well. In addition, their small weight causes no strain to the truck, keeping fuel consumption constantly at normal levels.
Advantages of a Gentili

truck rack system
Using a truck rack system can increase any vehicle's performance instantly. Our Gentili ladder racks are durable, strong and require little to no maintenance over time. They have been crash tested and found to perform extremely well under pressure. The truck ladder racks are equipped with load stops and fasting elements that can properly secure the ladder in position at any given time and ensure reliability while driving. Transportation is now made easier and stress free for anyone using this system.
In addition, the Gentili truck rack system features the best characteristics of Italian design. It was developed through years of hard but passionate work by experts in the field of ladder racks. Its lean and elegant look is a testimony of our investment on function as well as design.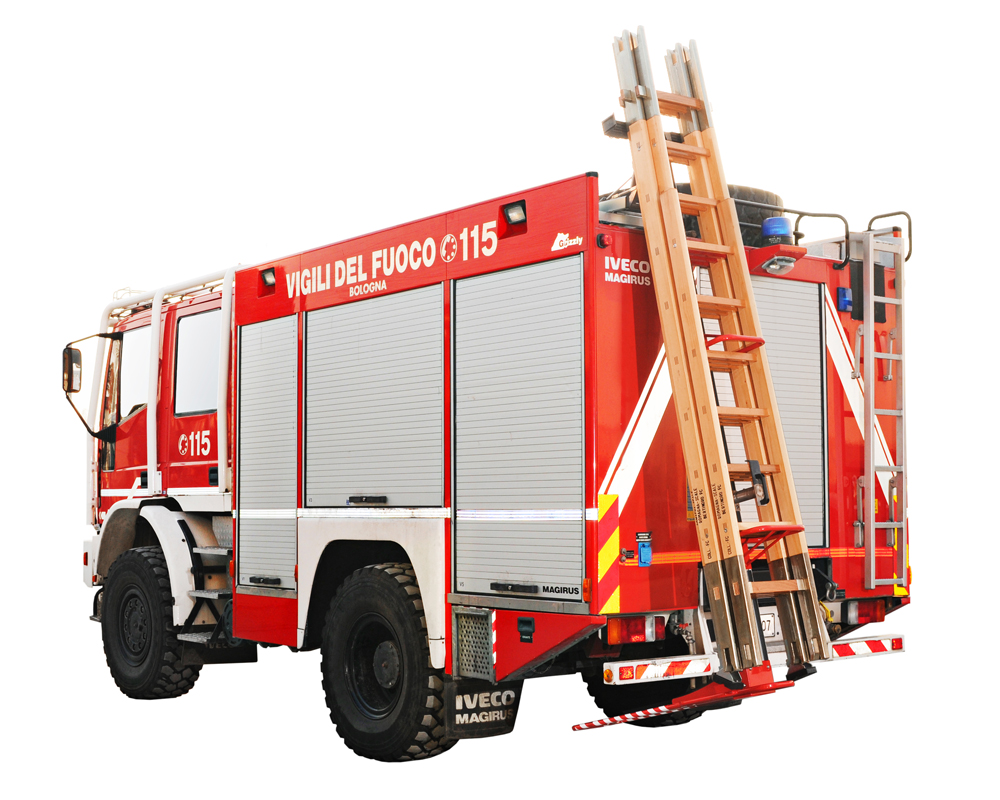 The safest ladder racks

for trucks by Gentili US
The team behind the manufacturing of these ladder racks has years of experience and a vast expertise in the ladder rack market. This, combined with state of the art technology, has made it possible for Gentili to provide the most innovative products in the market.
Our ladder rack for trucks have been TÜV GS certified, which guarantees safety at work based on current rules and regulations. They offer effortless vertical release of the ladder onto the ground, which is an innovative system introduced recently. Unlike the side unloading system, vertical release is the safest unloading method for the operator so far. What it does is minimise the force needed to pull the ladder onto the ground and push it back up onto the truck top. The whole process is made easier through a strong hydraulic system. As a result, any operator can enjoy a back pain free work day!